Magic Quadrant of SAP and Microsoft @greg_not_so
don't know about anyone else but to me this is the magic quadrant for OLTP and OLAP through HANA MDX engine: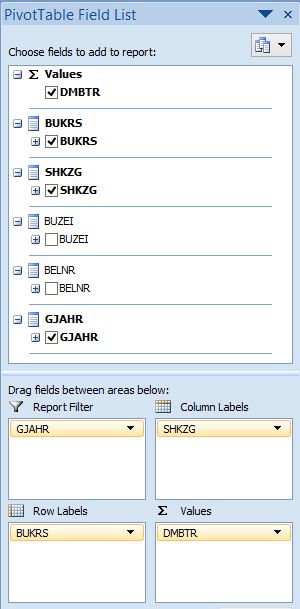 accountants may call it a trial balance and database experts a SQL of GROUP BY amount. soll und haben are no longer there but DM seems alive and kicking.
sorry, euro fans.
Categories: default